ABOUT US
Lawrence K. Land is a personal injury lawyer with over 35 years of experience. We help people overcome the many obstacles involved with suffering a serious personal injury, or wrongful death of a loved one. We serve all cities and towns in Virginia, including Norfolk, Virginia Beach, Chesapeake, Suffolk, Hampton, Portsmouth, Newport News, Williamsburg and Richmond. On the Eastern Shore, our Nassawadox office serves Accomack and Northhampton.
When you or a loved one has experienced a tragic injury or death, you need an experienced Virginia injury attorney. We offer your family the legal resources you need to find comfort, closure and the best possible outcome for your injury case. We can come to you no matter where you live. Available 24/7, we are there when you need us.
PRACTICE AREAS
Our focus is the legal practice area of Personal Injury Law. Our Virginia attorney legal specialty includes cases of Wrongful Death and Catastrophic Injury, including accidental death, drowning, poisoning, spinal injury and traumatic brain injury. We are also experienced in handling car accidents, truck accidents, bus accidents, motorcycle accidents, drunk driving, distracted driving and texting while driving accidents. Our past legal pursuits have included pedestrian accidents, premises liability cases and other accidents resulting in severe injuries, or wrongful death.
During this time of tragedy and severe injury or loss, your best course of action is professional legal advice from a Virginia personal injury lawyer.
Contact Attorney Lawrence K. Land, personal injury attorney in Virginia and the Eastern Shore, for a free legal case evaluation.
LOCATIONS
We have over 30 meeting locations across Virginia for your convenience, in Norfolk, Virginia Beach, Chesapeake, Portsmouth, Richmond, Charlottesville, Eastern Shore, Chincoteague, Lynchburg, Northern Neck, Northern Virginia, Roanoke and more.
Our Norfolk injury lawyer office is located in the World Trade Center, near Waterside, in the downtown area of Norfolk, Virginia, near the cities of Virginia Beach, Chesapeake and Portsmouth. Our Eastern Shore office is in Nassawadox, Virginia.
Contact us, 24/7 to talk to a personal injury lawyer about your legal questions!
HAVE LEGAL QUESTIONS ABOUT A PERSONAL INJURY, OR WRONGFUL DEATH? DO YOU HAVE A CASE? ASK THE ACCIDENT LAWYER, ATTORNEY LAWRENCE K. LAND.
OUR INJURY LAW PRACTICE AREAS
"I would like to thank you and your professional staff for all of the hard work on my accident case! I was surprised by the diligence and focus that went into winning big on my behalf and I was elated by the outcome! Thank you."
"Lawrence, I just wanted to thank you for the great job you did on my personal injury case. I was pleased with the outcome. Thanks again."
"Lawrence kept all of his promises that he made on T.V. He gave me free legal advice, he got money for me within 30 days, and the staff was fabulous to deal with."
"I greatly appreciated Mr. Land's representation. He did everything he could to win my case and I was pleased with the outcome! I have used his services in the past and I would use them again!"
"Mr. Land is a very caring person. Even though he didn't really know me, he treated me as if I was a member of his family. I knew from the first time that we spoke that he would do everything possible to get a great settlement for me. He did a load of work and it took a load off my mind."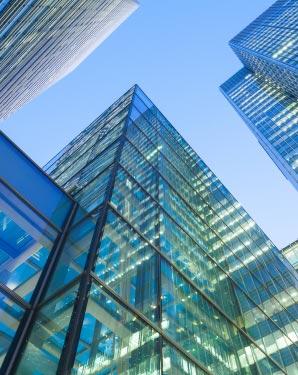 FREE CASE REVIEWS
Contact us today for a free legal consultation. If you are unable to visit our Norfolk, Virginia office, or our office on the Eastern Shore, we have over 30 other meeting locations for your convenience.
If you cannot visit us due to your severe injury, we can visit you. Just let us know what you need. There is no obligation to you to talk with one of our personal injury lawyers and gain valuable free legal advice.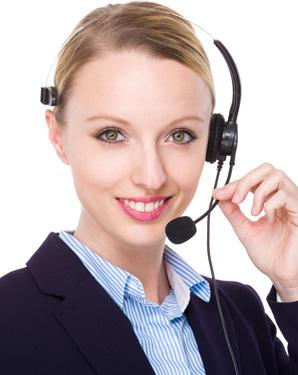 SCHEDULE AN APPOINTMENT
Our legal professionals are extensively trained in handling all types of personal injury and death cases. They are standing by to help gather you case information, answer your questions and schedule your appointment for a free consultation.
Our offices are located in Norfolk, Virginia and the Eastern Shore. We also have over 30 meeting locations for your convenience, in Virginia Beach, Chesapeake, Portsmouth, Hampton, Newport News, Williamsburg, Suffolk, Richmond and other locations.
NEED AN ACCIDENT LAWYER IN VIRGINIA?
If you or a loved one has been injured in a serious accident involving severe, catastrophic injury, or death, you need Attorney Lawrence K. Land, injury lawyer, serving Virginia and the Eastern Shore.