Injury Law – Common Legal Questions
All sorts of legal questions come to mind when you, or a loved one, is involved in an accident. Do you need a personal injury attorney? How do you know if you have a legal case? What steps should you take after an accident? What if the other driver is uninsured? You need answers from a lawyer specializing in cases of severe and catastrophic injury.
Injured? Have Legal Questions? We Have Answers
Attorney Lawrence K. Land is a personal injury attorney serving Virginia, the Eastern Shore, and surrounding cities. Attorney Land provides the answers to commonly asked legal questions about wrongful death, traffic injuries and traffic accidents, brain injuries and other catastrophic injuries, and wrongful death from negligence in premises liabilities cases.
Legal cases involving catastrophic injury, and death, are our legal focus. Our specialty topics include head injuries, brain injuries and spinal injuries, dog bites and fatalities, falling merchandise and amusement park tragedies. We deal with cases of accidental death, including stairway collapse, severe slip and fall injury, and accidents and deaths caused by security negligence, or other negligence, and similar accidents involving severe injury, or death. If you, or a loved one, has been involved in a tragic accident, call Lawrence K. Land for legal advice.
If you have further legal questions, contact the office of Attorney Lawrence K. Land any time, 24/7, for a Free legal review of your personal injury case.
Frequently Asked Legal Questions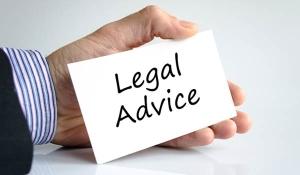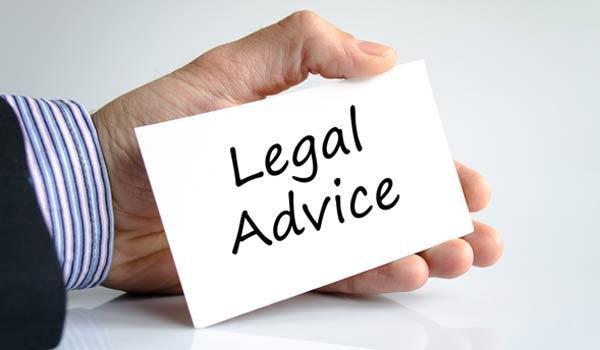 Browse some of the frequently asked questions of our past and present clients. We hope these questions and answers will be a valuable resource in your research for personal injury compensation.
Please let our legal professionals know how we can make this resource a better tool for you. Our specialty is personal injury law. You have questions about your injury. Do you have a legal case? How much compensation are you due for your injuries? We have answers! Pick the top injury lawyer near you. Call our experienced personal injury attorney now for a free legal consultation. No win – no fee!
How do I file a wrongful death lawsuit?
admin
2016-12-18T22:31:26-05:00
A wrongful death suit, or claim, is an action brought against somebody for their responsibility in the death of a third party. While most people associate wrongful death suits with negligence on the part of doctors or hospitals, claims can be filed under a variety of circumstances, including accidents, hazardous conditions or criminal behavior.
How To File A Wrongful Death Lawsuit
Make sure you meet the basic requirements for the filing. You will need proof of death (usually in the form of a death certificate signed by the coroner), evidence or witnesses that another party is at least partially responsible for the death, and a group of people (usually family members) who are suffering emotional or financial trauma as a result of the death.
•    Contact a lawyer or court representative to help establish that a lawsuit can be filed. Before you can even present the papers to the authorities, the representative needs to show that there is at least indication that the victim could have been killed by negligence and that the perpetrator can be identified.
•    Find out what the regulations are in your state regarding time limits for filing. The sooner you file, the more chances you have of convincing a jury that you are deeply scarred by the events. Also, timing is important if there needs to be an investigation regarding who the guilty party is and just how involved he was in the case. Some states have a statute of limitations, which establishes a window of time in which you are allowed to file. If you wait too long, you forfeit the option of filing at all.
Provide the lawyer with all the paperwork necessary to start the case. It is basically impossible to file a wrongful death suit on your own unless you are familiar with local laws and regulations. In fact, some states or counties do not allow private individuals to file because it would mean long delays in court processing. To find out if you are allowed to file on your own, call the local court and see what the rules are in your jurisdiction.
Consult the Rules of Civil Procedure online for a more detailed breakdown of the steps involved in filing in your particular state, city or county. If you are allowed to file, it will usually involve a series of visits to the local courthouse, where you will be required to fill out forms and present the papers mentioned above (death certificate, evidence, list of possible witness and experts to testify).
Have the other person served with the lawsuit. If you're filing on your own, this may involve hiring a courier to hand-deliver the notice of suit. As with all other steps, each state has it's own regulations regarding how serving must be conducted to be legal and approved by the court.