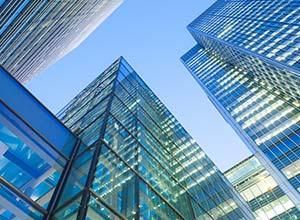 ABOUT LAWRENCE K. LAND – YOUR INJURY LAW FIRM
Attorney Lawrence K. Land's office is a personal injury law firm headquartered in Norfolk, Virginia. Our second office is located on the Eastern Shore. We also offer more than 30 meeting locations across Virginia for your convenience. Attorney Land's legal firm represents people who have been injured or lost a loved one due to the negligence or fault of someone else.
When you or a loved one experience an accident, it is very scary and overwhelming. It is a stressful and emotional time when you need a personal injury lawyer to represent you. When a calamity happens to you and your family, we are your local personal injury law firm, here to help, 24/7. Looking for a personal injury lawyer near you? Injury lawyer Attorney Land can help with your auto accident, brain injury, tractor trailer accident, sports injury, death case, spinal injury, dog bite and more. We are on your side – not the insurance company's. Let us get you the legal compensation you deserve for your injuries!
OUR FRIENDLY OFFICE STAFF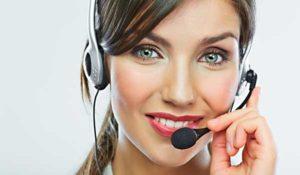 Our friendly injury law firm office staff is ready to work with you and your family to get the best possible results on your case.
With Attorney Lawrence Land's 35+ years of experience, he is the best pick for a Virginia personal injury lawyer to get you back on the right path and get you compensation for your injuries and lost income. Call us today and schedule an appointment at our injury law firm office in Norfolk, the Eastern Shore, or one of our other 30+ meeting locations throughout Virginia. You may also use our online contact form to request a legal appointment.
CLIENT TESTIMONIALS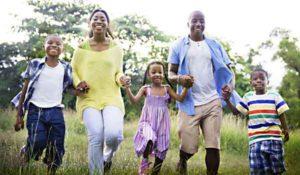 When you, or your family, has experienced a tragedy, one of the most important things to do is find the best injury lawyer for your situation.
Personal injury and wrongful death cases are our specialty. We will fight for your rights, protect you and your family get your best legal outcome. Learn what others think about us by browsing our client testimonials.
WHERE & HOW WE WORK
Lawrence K. Land's injury law firm works with legal clients throughout Virginia, and the Eastern Shore, to protect the rights of the families who have suffered the wrongful death, or severe injury, of a loved one.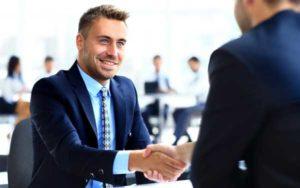 We specialize in legal cases involving catastrophic injury like brain or head injury, car or traffic accidents, or any other kind of accident involving serious injury, or death. We offer a free, no obligation legal review of you case. Let Attorney Land explain how he can help you get your life back in order.
FREE LEGAL ADVICE, 24/7
We realize you have busy lives and that your injuries make things more difficult to and give your less time to juggle your daily responsibilities. Attorney Lawrence K. Land, Virginia personal injury lawyer, will meet with you at your convenience. Please contact us to start down the path to recovering the compensation you are due.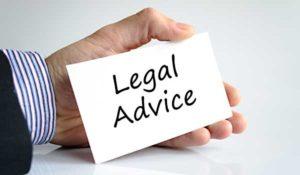 Our legal professionals are available 24 hours a day, seven days a week to listen to the details of your accident and help get you the answers to all your legal questions.
Contact us and schedule your free consultation right away in our Norfolk or Eastern Shore office, or at one of our other 30+ meeting locations across Virginia. You deserve peace of mind about the way ahead.
"Lawrence kept all of his promises that he made on T.V. He gave me free legal advice, he got money for me within 30 days, and the staff was fabulous to deal with."
"Lawrence, I just wanted to thank you for the great job you did on my personal injury case. I was pleased with the outcome. Thanks again."
"I would like to thank you and your professional staff for all of the hard work on my accident case! I was surprised by the diligence and focus that went into winning big on my behalf and I was elated by the outcome! Thank you."
PERSONAL INJURY LAW. LATEST PUBLICATIONS.
admin
Accomack Tractor Trailer Crash Killed Two People Two people were killed in a tractor trailer crash in Accomack [...]
admin
Fatal Crash in Northampton County, Eastville Thursday, July 19th around 11:20 a.m., a Penske box truck crashed into [...]
admin
Tractor Trailer Crash on Chesapeake Bay Bridge July 27, 2018, around 6:30 p.m., a van and a tractor-trailer [...]
admin
Eastern Shore Motorcyclist Killed On July 3, 2018, a loose horse collided with and killed a motorcyclist on [...]